With our expert technicians on hand we are prepared for your service call. We pride ourselves on our fast, efficient, and high quality service. We are dedicated to not only providing electrical services but building long lasting relationships with customers.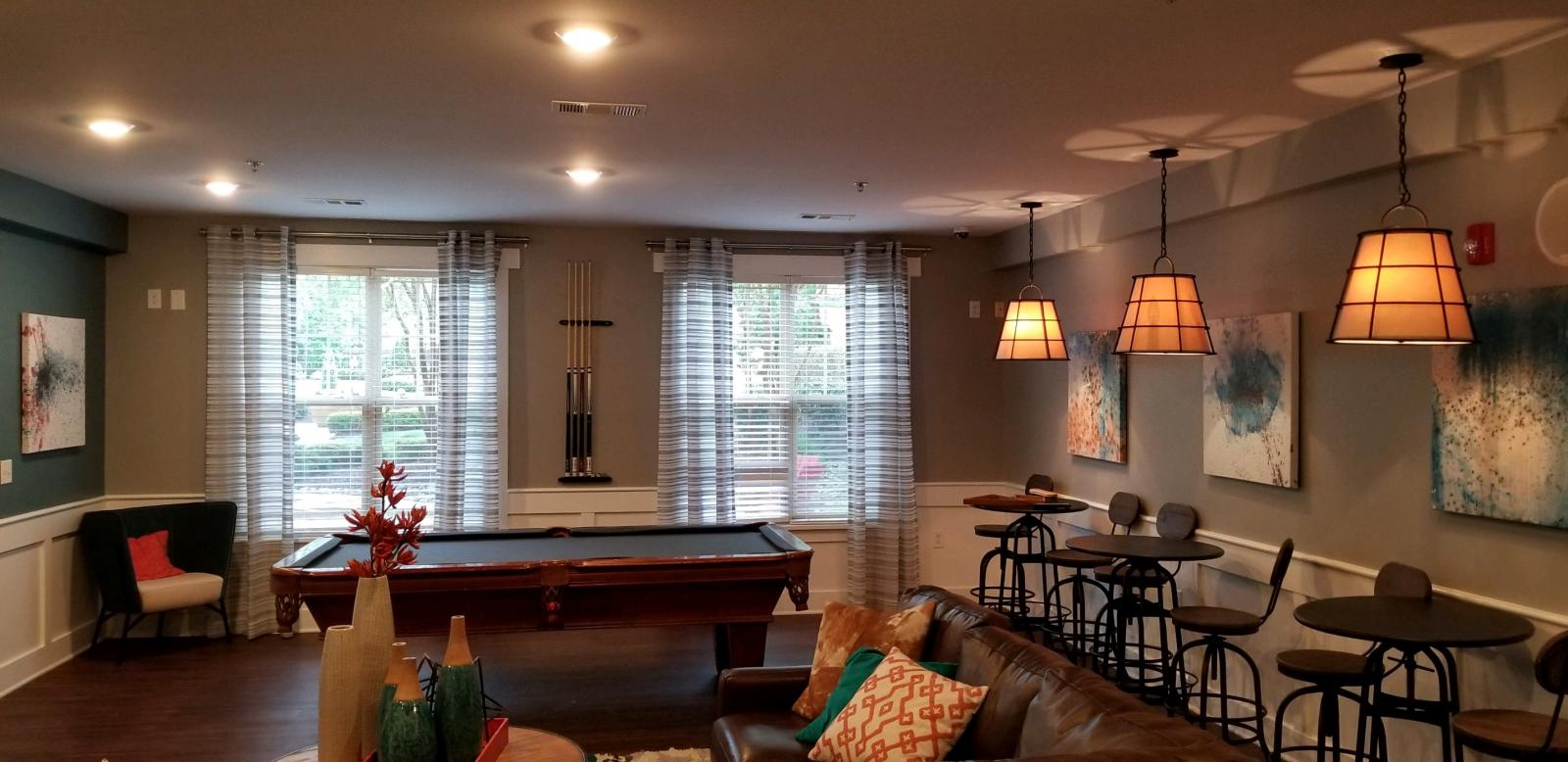 Why you should choose DW Evans for all of your electrical needs:
Speed Your electrical woes or new project can't wait for an amateur to develop a starter design and install it. Our experienced electricians can have your project designed and installed quickly and correctly.
Safety When you work with our expert electrical team, your home's safety is our top priority. We will make sure that the job gets done safely and that your new system operates safely for years to come.
Quality If you want to get professional–grade electrical work that will stand the test of time and daily use, you need to work with a professional-grade electrical company like DW Evans. We are committed to high quality service and customer satisfaction.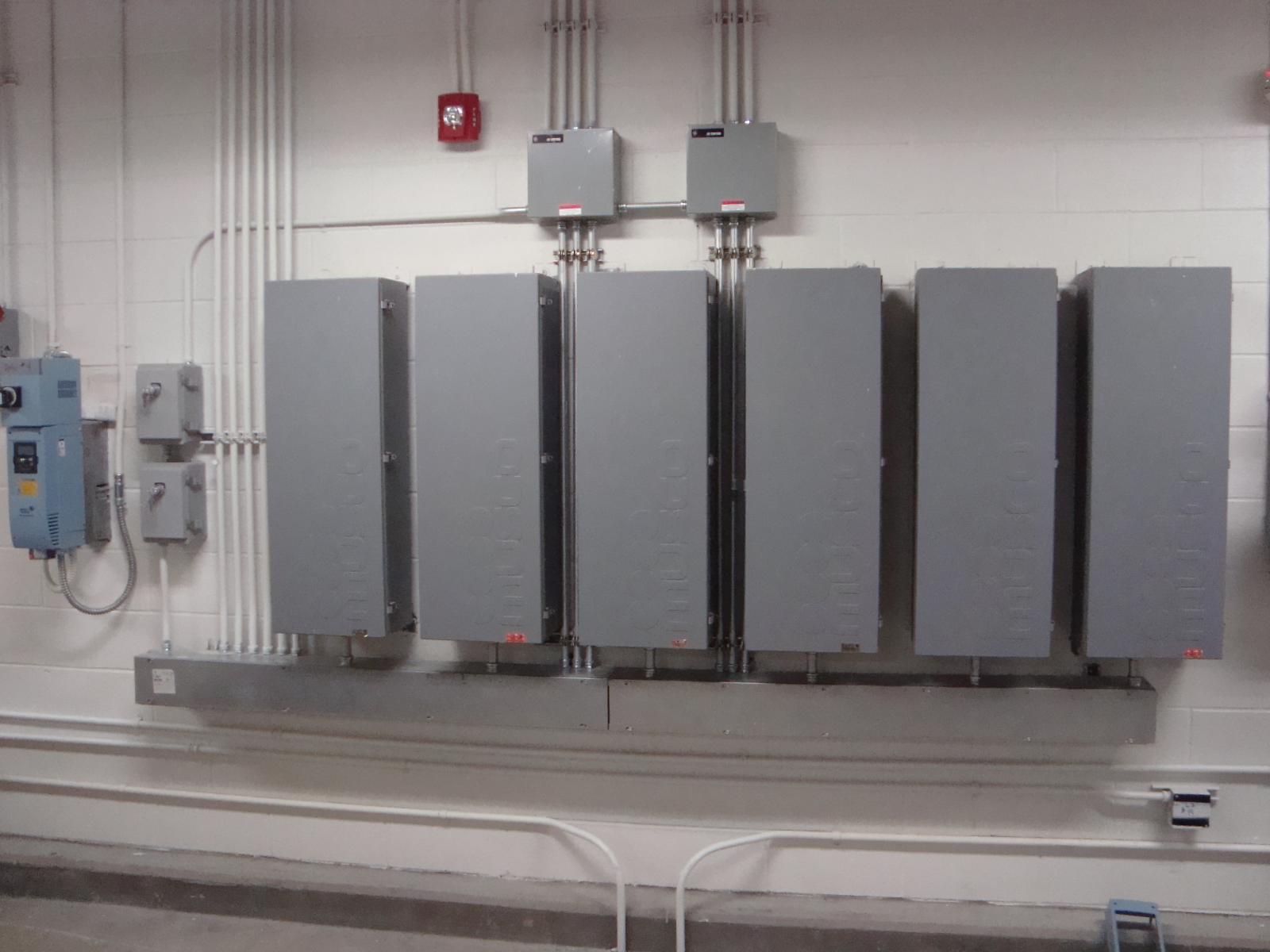 Commercial Services
Commercial buildings have their own unique set of electrical challenges. Offices, for example, must be well-lit, comfortable, secure, and, above all, reliably and consistently powered. When electrical problems arise in commercial settings, productivity and revenue could suffer, not to mention the time and money involved in repairs
Commercial Services, including but not limited to:
Switchgear
Lighting
Generator, auto transfer switches
Preventative maintenance services
Site utility work
Telecommunications services
Design/build cost analysis
Testing
Commissioning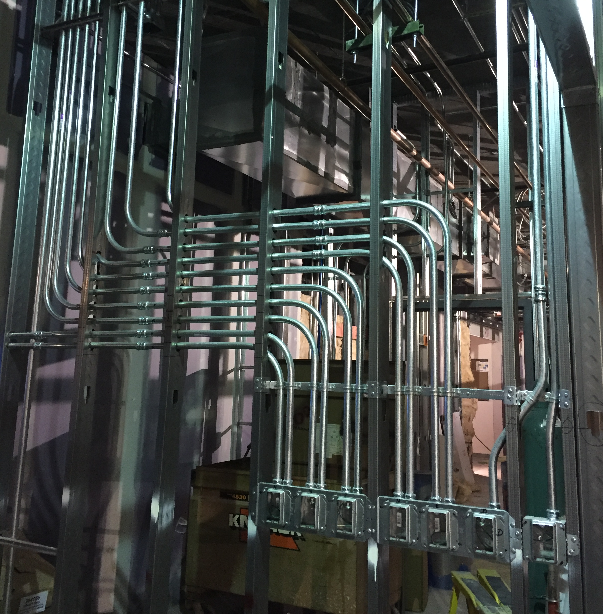 Industrial Services
Industrial electrical installation requires expertise, experience, attention to detail, and effective project management. The team at DW Evans has been exceeding these requirements for decades.
Industrial Services, including but not limited to:
Electrical service repairs, upgrades and replacements
Distribution power systems
High and medium voltage substations
Industrial control systems
Generator installations
Hazardous locations
Variable speed drives
Innovative construction alternatives
Design/build value engineering services
PLC controls
Conveyor systems
Automation systems
Robotics
Electrical installations or upgrades
Wiring renovations
Dedicated circuits and new outlet installation
Service and panel upgrades
Energy efficient lighting solutions
Elevator circuitry installation and repair
GFCI, RCD and isolated ground outlets
Service contracts
Site lighting
Fire alarms
All types of conduit installations
Explosion type work
Cable tray installations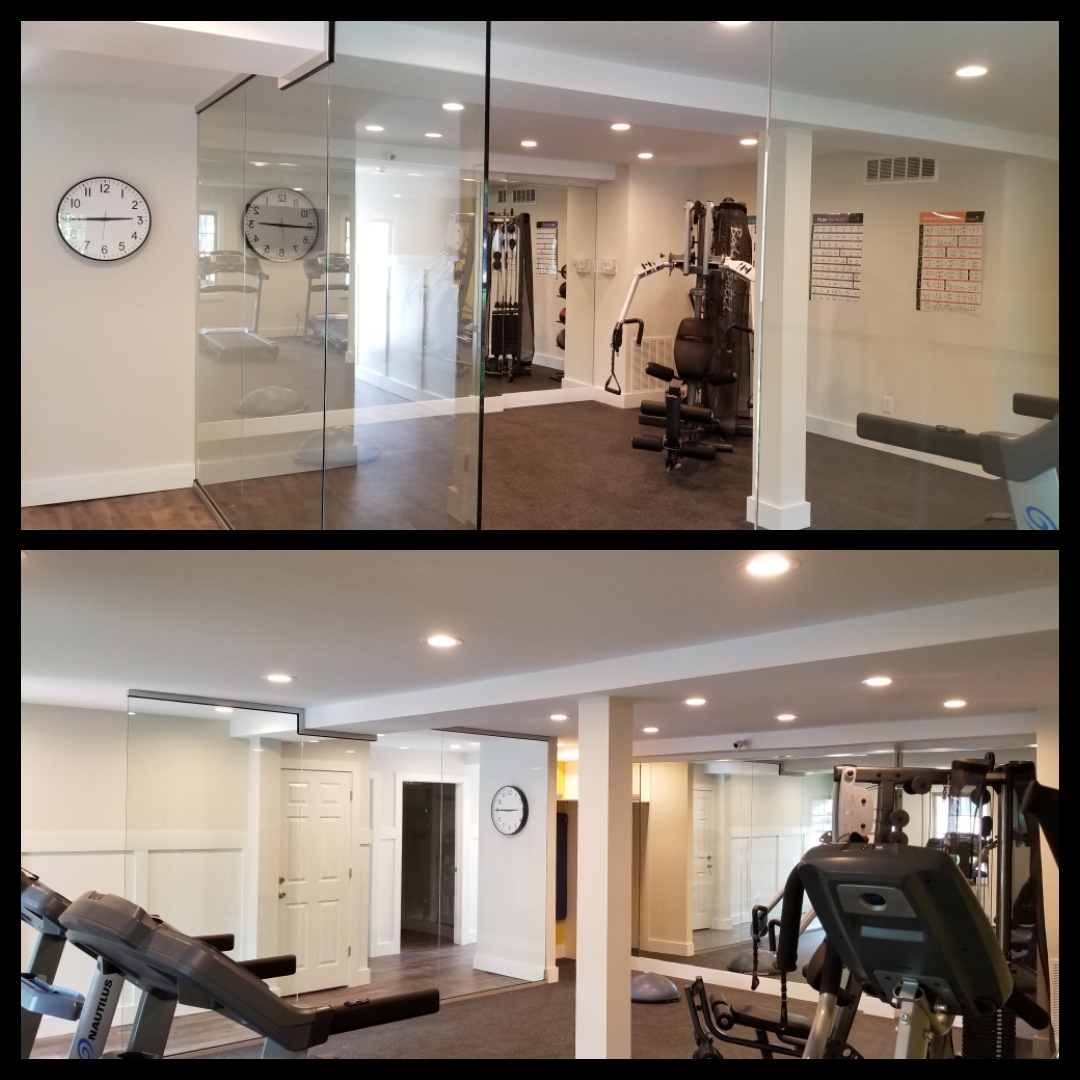 Residential Services
Residential Services, including but not limited to:
Electrical troubleshooting – A licensed electrician employed by the company will be sent over to your building in order to inspect your power systems and find the cause of your power failure. When it comes to electrical troubleshooting, the electrician will not only determine the cause of your power failure, but also take into account the necessary repairs and upgrades to make in order to keep your power systems operating smoothly.
Short circuit repairs – A short circuit can occur when an active wire and an inactive wire touch each other. A lot of current then flows from the active wire to the inactive one, resulting in either a blown fuse or a tripped circuit breaker.
Circuit breaker replacement – A tripped circuit breaker can either be the result of a short circuit or a ground fault, which in turn could result in a temporary power outage for that particular line as a safety measure to avoid overloading.
Upgraded wiring/Rewiring – Wires can deteriorate under harsh conditions or be stripped of their insulation, which can cause a potential electrical or fire hazard. When this happens, the existing wiring should be replaced with new ones.
Electrical extensions – Wiring can either be too short or too stretched out to provide a reliable power connection, which could result in the wire posing as a potential hazard. This is because stretched-out wiring is more prone to snapping especially under strong winds and bad weather.
Call (919) 383-6020 or fill out the Service Call Log Sheet Form and email it to josh@dwevans.com